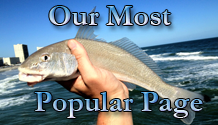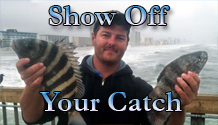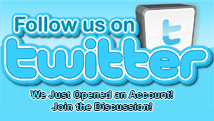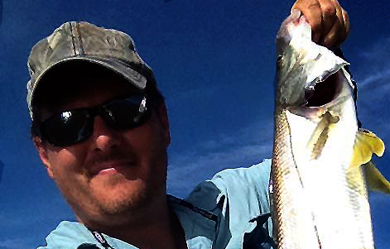 Spring has Arrived, Florida's Best Fishing Season
Spring is Floridas's best season for fishing, not only because of the weather, but because of the catches as well.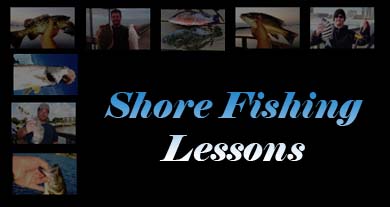 Learn how to fish from Floridas Shores
FloridaShoreFishing.com's managing editor is now offering in person lessons.
Contact us to book a lesson
!
One on One Lessons
Family Lessons
Group Lessons
Always Popular
>
How-To
How to Catch Whiting
Whiting are one of the most popular fish to catch from Florida's shores. They are not only abundant, but they are also delicious and put on a sporting fight. >
How-To
Mangrove Snapper Rig
Another very popular fish to catch inshore is the Mangrove Snapper. This post gives step-by-step how-to instructions for making a popular inshore mangrove snapper rig.