By: Daniel Hagan - Managing Editor
Welcome to the live blog! I arrived at Sunglow Pier at 6:15 am. Seas are 2-4 feet with a heavy north current. Using live shrimp and mud minnows for bait! 6:30am: Bait in the water!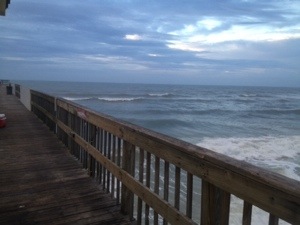 7:00am: 1/2 hour fight with a 5′ hammerhead shark! Got him to the pier and cut him off! Good fight! 7:56am: Shark must have scared everything off, and it's starting to look ugly!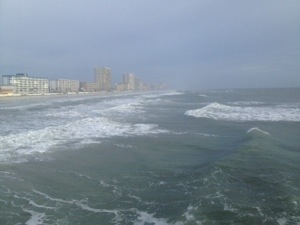 8:00am: very small whiting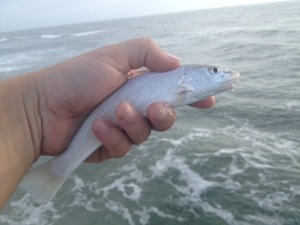 8:00am: Small spot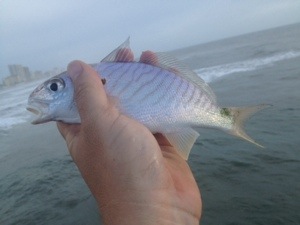 9:30am: changed locations. Private pier on ICW. 11″ mangrove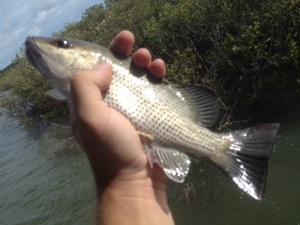 10:15am: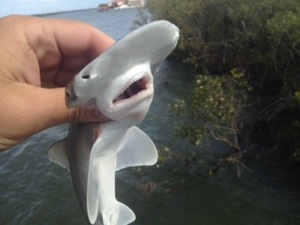 12:00pm:  Time for lunch!  I am done fishing!  Was a fun day, but nothing caught worth bragging about!